Legendary ideas are made under immense pressure, and Carry My Own Weight (CMOW) is no exception to the rule.

Founder Gash "The Great" single-handedly gave life to the brand four years after surviving the stark reality of the prison system. This entrepreneur, clothing curator, and real estate investor strongly believes in living a lifestyle that takes accountability for one's actions. This theme is sewn and deeply rooted within the fabric of every piece of apparel made.
This east-coast clothing line emanated from a phrase Gash coined "Carry My Own Weight" and has significantly impacted all those driven to wear the powerful four words.
CMOW brand is rising to claim its rightful space in the athletic apparel industry and has the vision to become a nationwide household name. The preview of his original luxe- streetwear T-shirts kicked off the legacy behind CMOW out of the trunk of his car. Today, you can see the brand's nationwide footprint from everyday working-class people to high-performance athletes in the NFL and NBA. Men, women, and children can find prime-quality apparel that speaks to motivation.
This activewear clothing brand is known for its founding principles: loyalty, honor, and respect officially broke ground in South Bridge, Wilmington, Delaware, in 2018. The Carry My Own Weight flagship store has become a neighborhood inspiration and statewide representation showcasing what is possible when you commit to your dreams despite life's happenstances and go against the grain.
Gash aims to mainly invest in and inspire youth to become the very "idols" and "rising stars" that they look up to and believe that if you can envision greatness in your mind, you can become it. "CMOW represents always standing on your own two don't put your responsibilities on another person always operate off loyalty, honor & respect."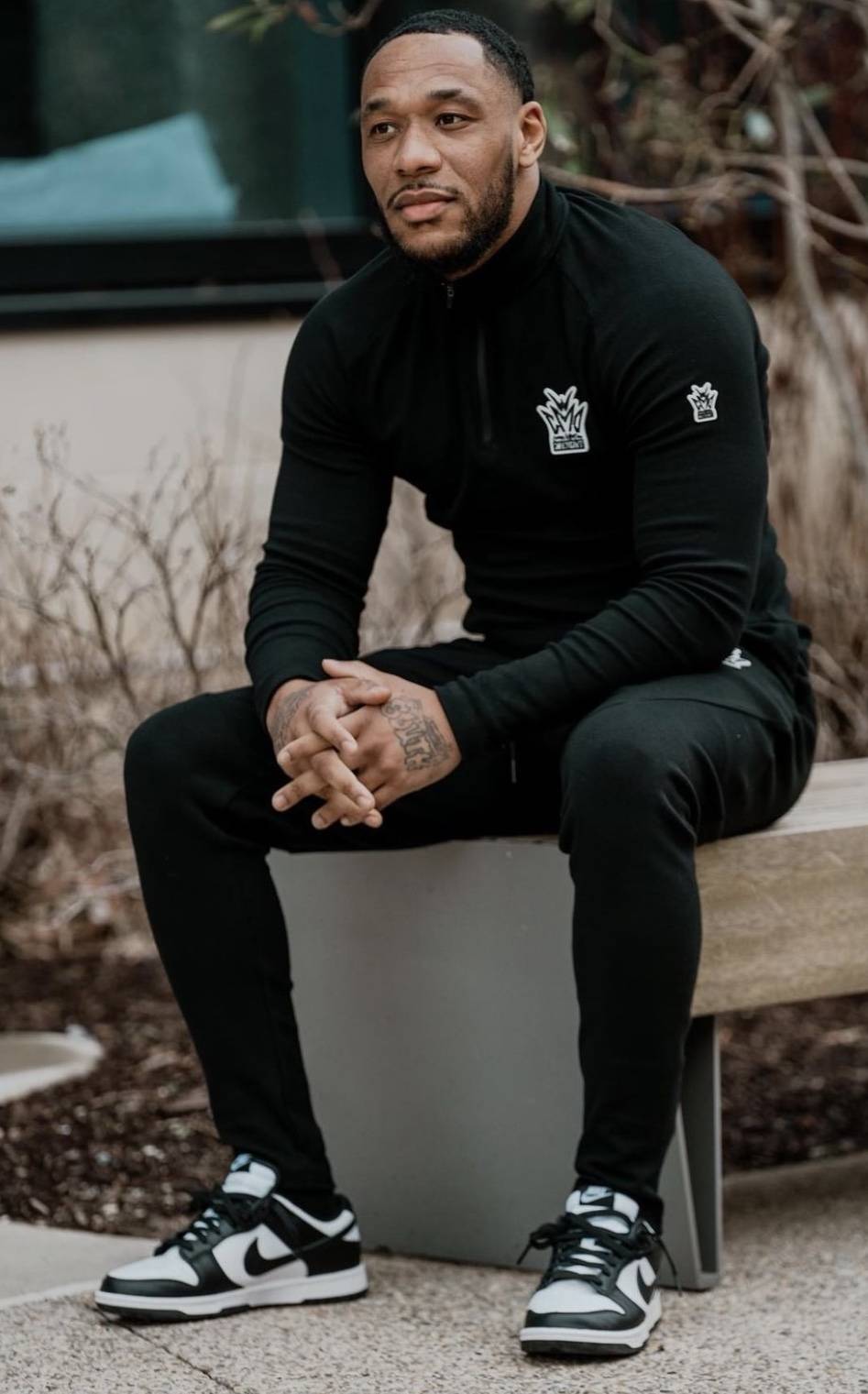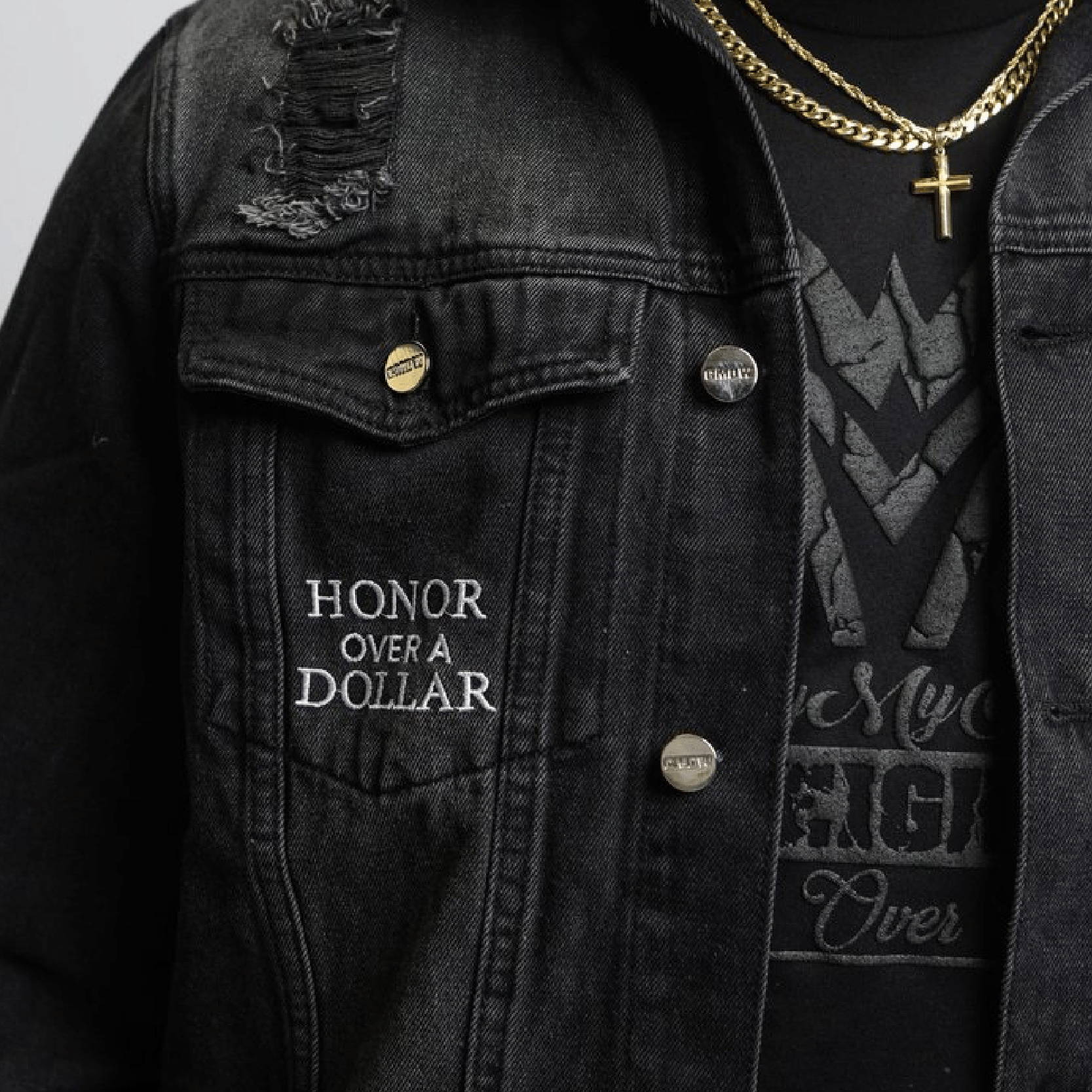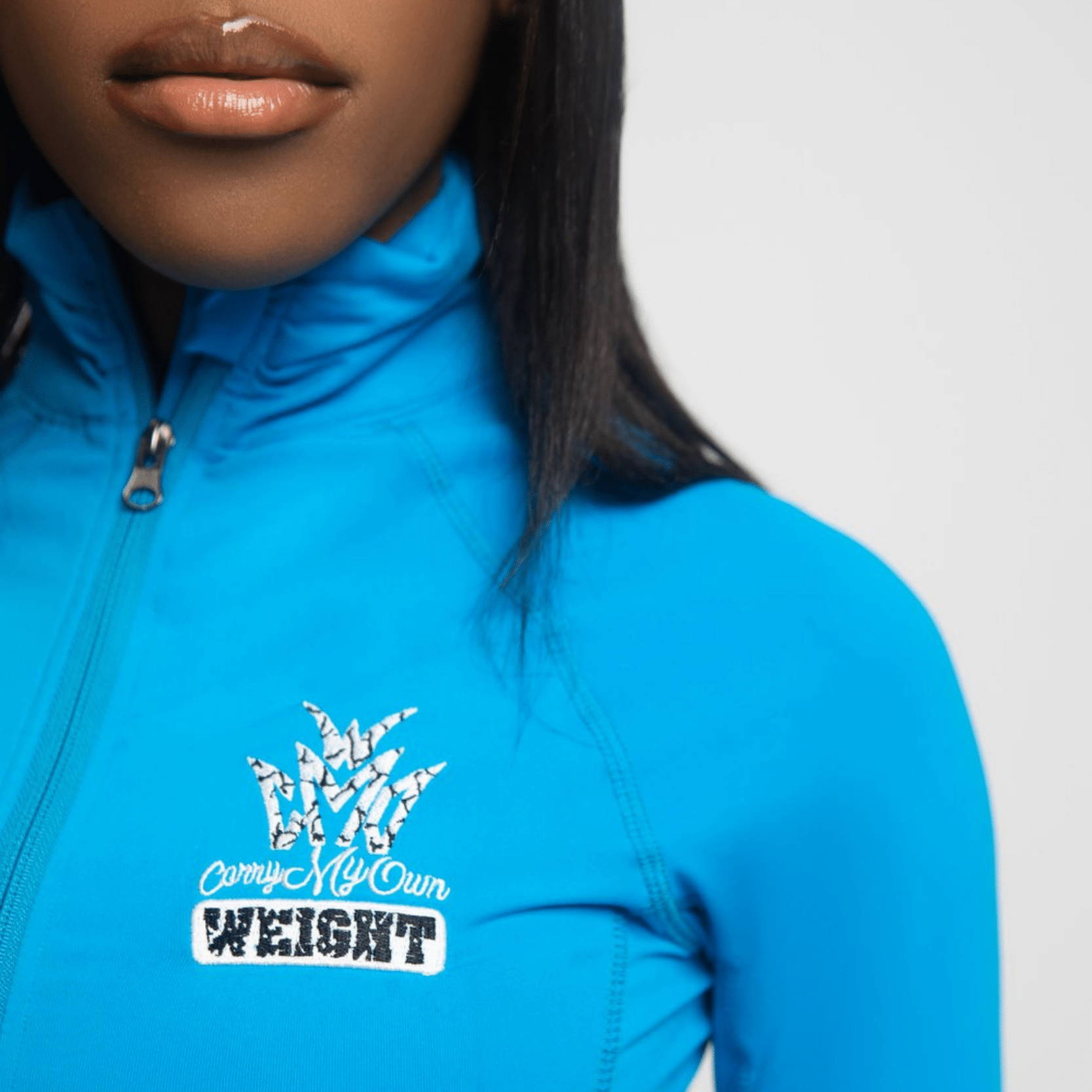 At CMOW our dream is to see our clothing span across international oceans, territories and countries. No matter where you travel on earth you can bet on running into someone that knows how to carry it in style.